After yesterdays post about the upcoming release of ISC jerseys with Marvel branding, fans from other clubs got super jealous that they would have their own superhero jerseys to buy.
Many speculated about which character would be best suited to their club colours, so I've taken it upon myself to give each remaining NRL club a superhero that would suit their club.
All but one of the superheroes are from Marvel comics but one is from DC comics…and you'll see why. I had to!
These are selected purely on colours alone. If I get a big enough reponse to this article I'll do a write up tomorrow about which combic book character suits each of the 16 NRL clubs based on who they are and what they do!
Melbourne Storm – Gambit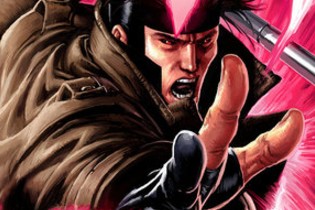 When the Melbourne Storm were first concieved they were originally going to be called the Mavericks. They are sponsored by a Casino and lets face it, Gambit is pretty cool!
An easy one! The colours match up pretty much perfectly!
Penrith Panthers – Black Panther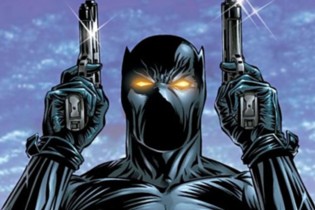 Do I really have to explain this one? Black Panther is an underutilized character in the comic book universe and its about time that was changed!
Parramatta Eels – Cyclopes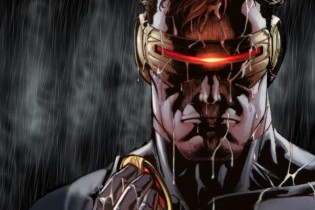 Even the one-eyed Parramatta Eels supporters would have to agree on this one! I know…I'm sorry. Cyclopes is on a pretty cool Marvel character so this one would sell well.
Canterbury Bulldogs – Beast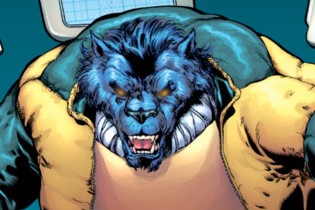 The colours match and hey, Bulldogs, Beast…how could you go with anyone else?
New Zealand Warriors – Venom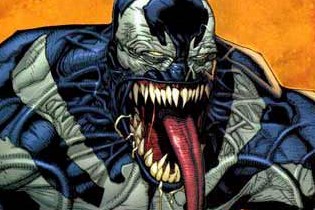 How cool would this jersey look? Throw in 17 custom headgears and lets just change the name of the damn team to the Venoms!
Brisbane Broncos – Magneto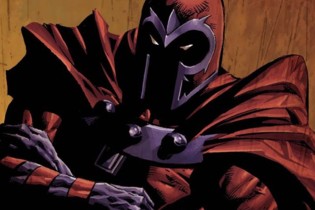 Its a little bit of a stretch but it is better than the alternatives. We can't leave Magneto out! No seriously, that dude is crazy.
Gold Coast Titans – Thanos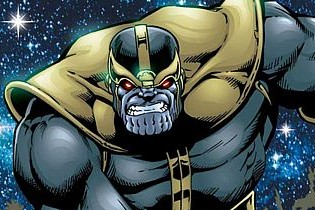 This isn't too much of a stretch at all! The colours match up and hey, their Titans mascot pretty much wears Thanos' gear anyway!
South Sydney Rabbitohs – Robin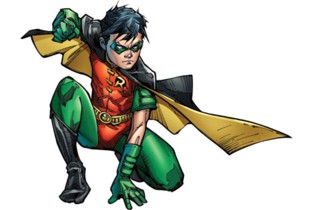 When I was looking through the superheroes to find one wearing colours that matched South Sydney, Robin stood out. Yes, I know he is DC Comics, but it was really funny so I had to go with it! Sorry Bunnies fans!
Wests Tigers – The Human Torch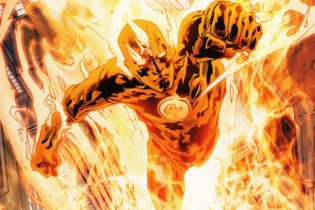 This jersey would look very cool, full of flames. The Wests Tigers would have a few choices, but I like this one the best!
Cronulla Sharks – Iceman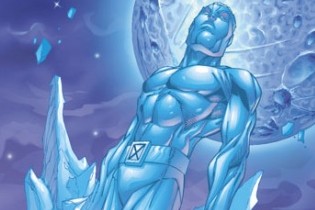 Between the colours and how ice cold the Sharks form is this season, how could you go with anyone else?
So, what do you think? Did I get it right? Feel free to add your own suggestions in the comment box below and give me a follow on Twitter at @LeagueFreak and Facebook at LeagueFreak.com