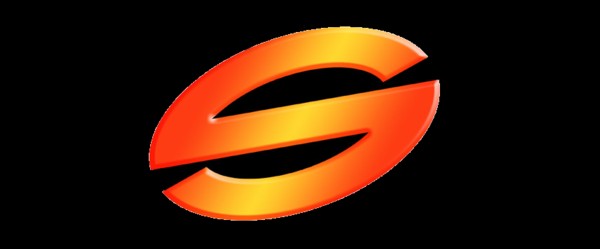 World Rugby Corporation
In retaliation for Super League, Packer launched a bid to start a rival rugby union competition. It was a similar move to Super League, a smash and grab at the games stars. The difference being that for Packer, this was a tactical move. Packer had little to no intention of having a world wide rugby union competition, but he knew Murdoch couldn't afford to lose rugby union which provided his world wide cable network with a lot of content.
This forced two things.
First, it forced Murdoch to invest a lot of money in rugby union at a time when he would have rather just focused on gaining control of League.
Second, it forced the hand of rugby union and after a 100 year battle that at times was a farce in itself, rugby union embraced professionalism.
Rugby union embraced professionalism…almost as if it had been practising for oh…100 years. Over the next few years rugby union gained a foothold in many areas of the world lead by an incredible amount of growth.
After 10 years, union has gone from a wide spread by small code of football to a very big, very powerful opponent to Rugby League. It is in direct competition for sponsorship dollars, fans, players and media attention.
The one thing that must be said is this.
You could not imagine rugby union having a better 10 year run than it has just gone through. At the same time, you can not imagine Rugby League having a worse period then it has just experienced.
Even so, League finds itself in rude health, as does union. And as union is starting to run into many of the problems that professionalism brings, League is not only regaining its feet, but it is starting to stride ahead.
I believe that one day market forces will force a merge between the codes. But unlike many I think that this will be a natural progression of both codes that both codes will accept.
Rugby union is slowly but surely evolving, just like League had. It is starting to get closer and closer to League and yet, it doesn't quite reach the masses as League has managed.
The International Effects
The effect of The Super League War was absolutely devastating on international Rugby League.
Despite the fact many countries received large amounts of money to join Super League, many millions were wasted, international competition all but stopped, any administration that was in place was completely fractured and in many cases the game ceased to be played in many countries.
In the new era of Rugby League the dollar was king. This meant that unprofitable games against Pacific Island Nations became a thing of the past.
The need for top NRL and European Super League clubs to make money and therefore play as many games as possible killed of any chances of long Tours and even warm up games against smaller nations.
During and after The Super League War, Australia, New Zealand and Great Britain had to spend all of their time re-establishing the game in their own countries. A great deal of damage had been done to every level of the game and the slow job of repairing that damage took a lot of time, effort and money.
During this time other nations were neglected completely. These nations either battled on or gave up in the face of other opposition sports that were going through a period of growth of their own.