When is a Great Britain squad not really a Great Britain squad?
When it has more Aussies in it than Scotland, Ireland and Wales….combined!
The RFL recently announced the 24 man squad that will take part in the first Great Britain Lions tour in years, and there was a big problem with the squad!
You see the Poms have come to the decision that they can't compete against the rest of the world with home grown talent, so for a number of years now they have been searching from non British players to fill in gaps in their talent pool.
Rangi Chase was the first to cross the threshold, having played for the New Zealand Maori previously, Rangi made the England squad by having a few good months in Super League.
Fast forward to 2019 and we have Australian born players Lachlan Coote, Blake Austin and Jackson Hastings turning out for them.
All of these players forced their way into the Great Britain team by playing well in Super League in 2019. Thats right, they haven't even been in England tearing up the club scene for years, they have just played a few good months and they have walked into the side.
In fact The Australian media has been running stories that at least Austin and Hastings are looking to return home and play in the NRL is they can get a start with a club down under!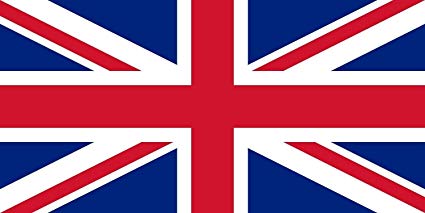 What an absolute joke…
This embarrassing decision by the RFL to call up these blow-ins hasn't been lost on most British fans. To see three Aussies who only turned to playing in England for financial reasons now decide that they are proud British players does not sit well with many supporters.
On top of that, the inclusion of these players stops home grown talent from getting their chance to shine on a British Lions tour. It takes away an opportunity for British players to pick up experience against the worlds best players and potentially grow from it.
It is very disappointing, and a very cynical move by the RFL and their coach….Aussie born Wayne Bennett.
At what point does this team stop being British and just get looked at as an Australian Exiles team?