The deal is finally done and dusted! Latrell Mitchell can finally put all of the talk about his future behind him and look forward to being a South Sydney Rabbitoh.
For all the talk in the media about where Mitchell would be playing in 2020, it seems the Rabbitohs were the best choice for the Australian test centre. In Mitchell the Rabbitohs get one of the games top point scorers, a strike player, and at just 22 years of age a player they can look to build the club around.
After losing Greg Inglis and Sam Burgess to retirement last season the South Sydney Rabbitohs odds for 2020 blew out. The addition of both Mitchell is sure to shorten the Rabbitohs odds, especially if a reported deal to secure the services of State Of Origin forward Jai Arrow come to fruition.
It has been reported that Mitchell was looking to move to fullback as a way to move forward in his career. This move would see him become the spiritual successor to Greg Inglis at the Rabbitohs in the number one jersey.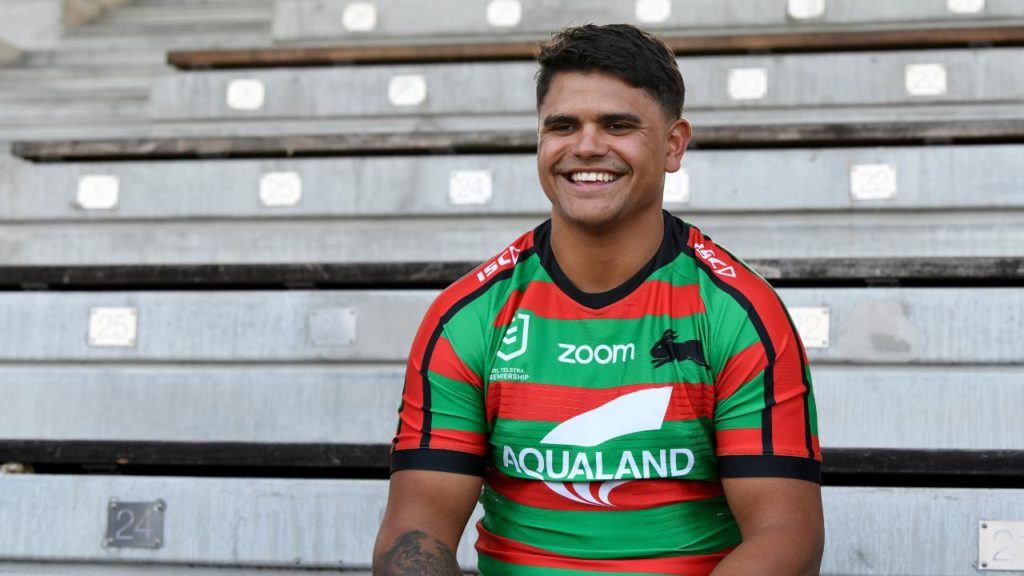 With 19 tries last season in 25 games, and with some of the most powerful performances of any player in the NRL, no one can doubt Mitchells ability to break a game open. Couple this with the fact that Mitchell scored 273 points overall, and I tend to this the Rabbitohs have got themselves a bargain!
It's not every day a young player with Mitchell's ability and resume becomes available in the NRL. Any time you can get a player in your club like that, you make it happen. That is something the Rabbitohs have been very good at over the last 10 years or so. From once being a side that struggled to attract talent, now they have become a club that superstars of the game are comfortable to join.
This has seen a number of people questioning the validity of the NRL salary cap. The fact is that some clubs are better run than others, and in this case, the Rabbitohs provided Mitchell with the perfect place to become his own man.
To wear that famous number one jersey at the Rabbitohs, to link up with coach Wayne Bennett, to secure a shot at playing fullback, and with an eye on pushing his way back into the New South Wales State of Origin team, Mitchell made the right choice.
Theres not question the South Sydney Rabbitohs are in for a big year in 2020!